This is a series of posts that attempts to locate the actual, real-world locations of some of the scenes filmed in the HBO series, The Wire. The locations are time-stamped screen captures compared with Google Maps/Street View images.
Clement Street Cafe, 27:03
. It's a little difficult to make out in this screen capture, but the orange neon sign in the distance is the iconic Domino Sugars sign.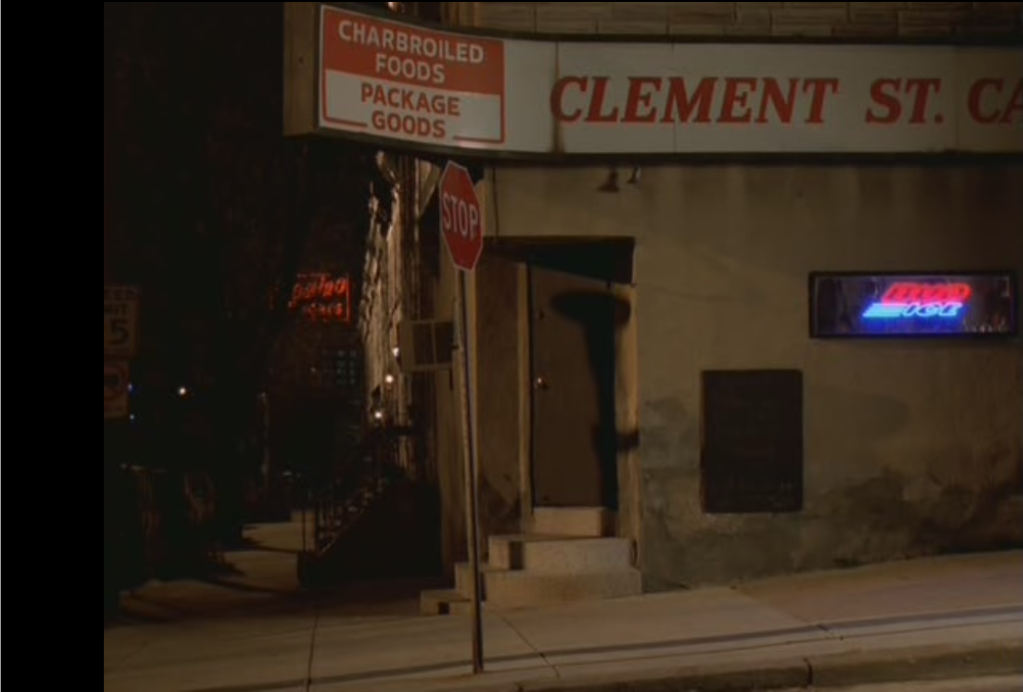 The Domino Sugars sign faces generally west, and if we follow a westerly direction from the sign, combined with the knowledge of Clement Street, brings us to the corner of E. Clement Street and Jackson Street on Locust Point. The bar is no longer there, but the corner door stands out. Also, the trees in the Google Street view obscure it, but if you travel a little further east down Clement Street, you can see the Domino Sugars sign.
View Larger Map
Rear of Nick Sobotka's parent's home, 33:33
. The pattern to notice here is that the home he is leaving has one door with a security light and a small window, and the house to the left has a door and two small windows: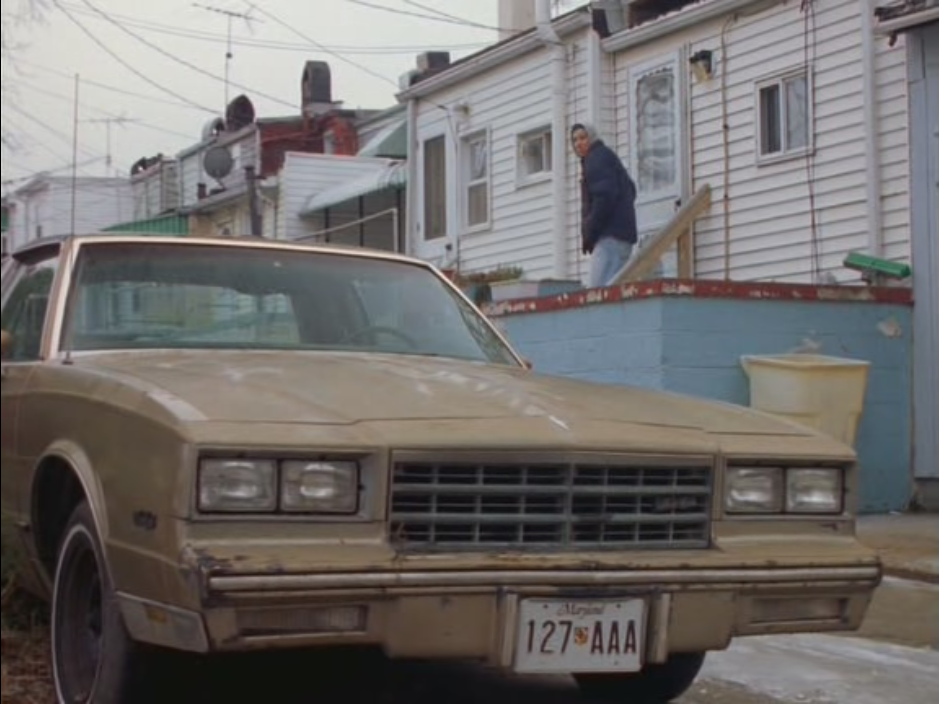 With later visual clues that indicate the house is in the immediate vicinity of the grain silo, it doesn't take much to find the actual location:
View Larger Map
Here is the rear of the same two houses; you can see the house that Nick is leaving on the right (with the small fence) and the house to the left with the door and two small windows. This is the rear of Reynolds Street, just a few houses up from E. Clement Street (although a different section of Clement Street from the cafe above).
Alley behind Nick Sobotka's parent's home, 33:56
. This is a view of the same alley from the south, taking in the huge grain silo. Notice how the southern corner of the silo is roughly aligned with the right edge of the alley: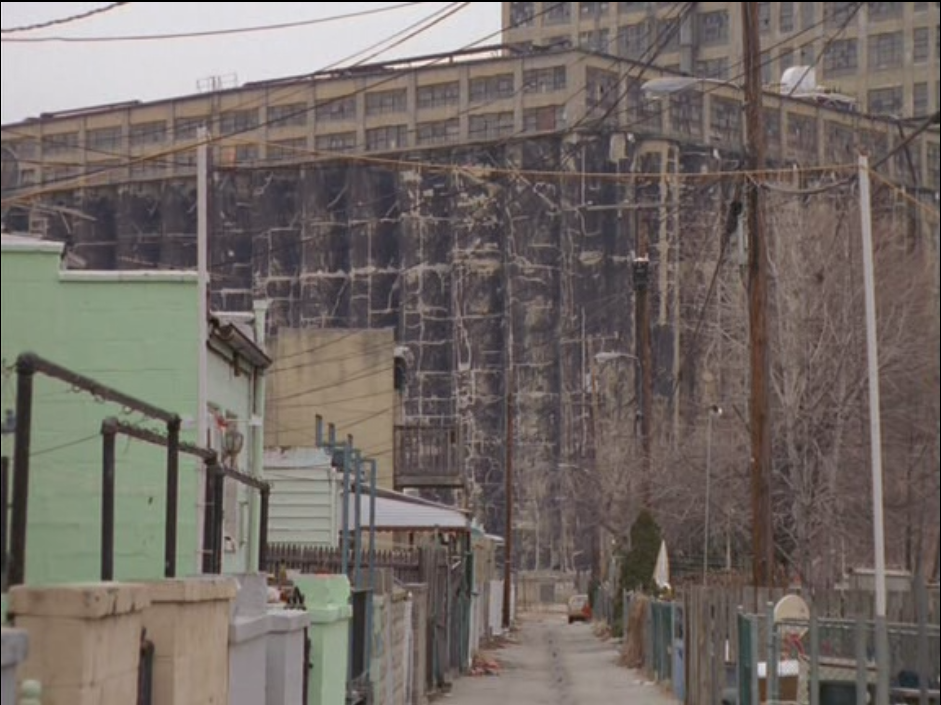 The conversion of the grain silo into the Silo Point Condos (which is alluded to at the end of Season 2) shows that considerable development has occurred since filming, but some parts of the building remain. Also, the building of the condominiums to the east of Reynolds Street completely changes the view. This is the view down the back alley of Reynolds Street:
View Larger Map
Fort Avenue Meeting, 38:15
. Key indicators are the street sign (Fort Avenue), the sign above and to the right of the stop sign, and the crane in the distance:
View Larger Map
Here is a close-up of the sign on the corner of Reynolds Street and Fort Avenue: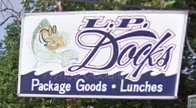 That's it for Season 2, Episode 1. If you have other locations that you're curious about, post a comment and try to get a screen capture or at least a timestamp and I'll see what I can find.